Hello!
Ive already bought the alpha of BlockadeRunner a year ago and it already starts to pay off!
What is Blockade Runner?
Inspired by Infiniminer and Minecraft's voxel engine, Blockade Runner is the beginning of a Multiplayer First Person Space Adventure game that will feature fully destructible, operational, crewable 'living' starships in a massive and procedurally generated galaxy.
Wow, isnt it?
The actual state is "alpha" which means that a lot of features are not implemented. The ShipEditor (kind of creative mode) and multiplayer is already there. Big advantage: the development speed is really fast, so I expect a fully playable Beta till the end of the year already! *Phew-phew!*
Oh, and theres also a pretty actual Demo available! So dont miss it!
The Website:
http://blockaderunnergame.com/
And heres some fun for you:
Youtube:
A Lets Play:
http://www.youtube.com/watch?v=HTyP7AbdDho&feature=relmfu
Pics: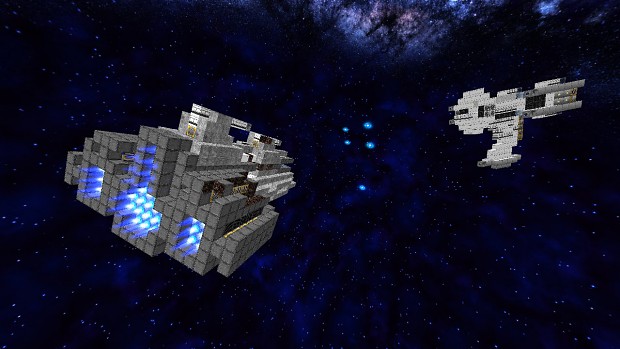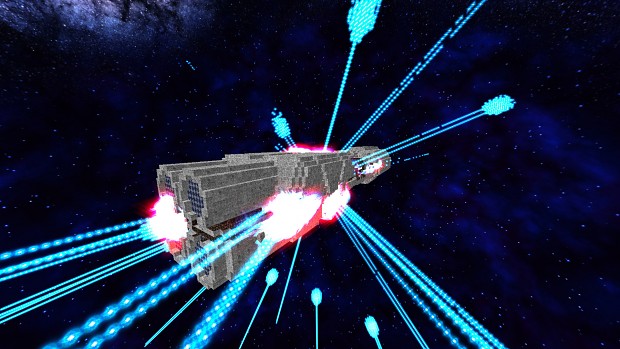 —
"Two things are infinite: the universe and human stupidity; and I'm not sure about the the universe." - A.E.
"Roses are red,Violets are blue,ph'nglui mglw'nafh,wgah'nagl Cthulhu."